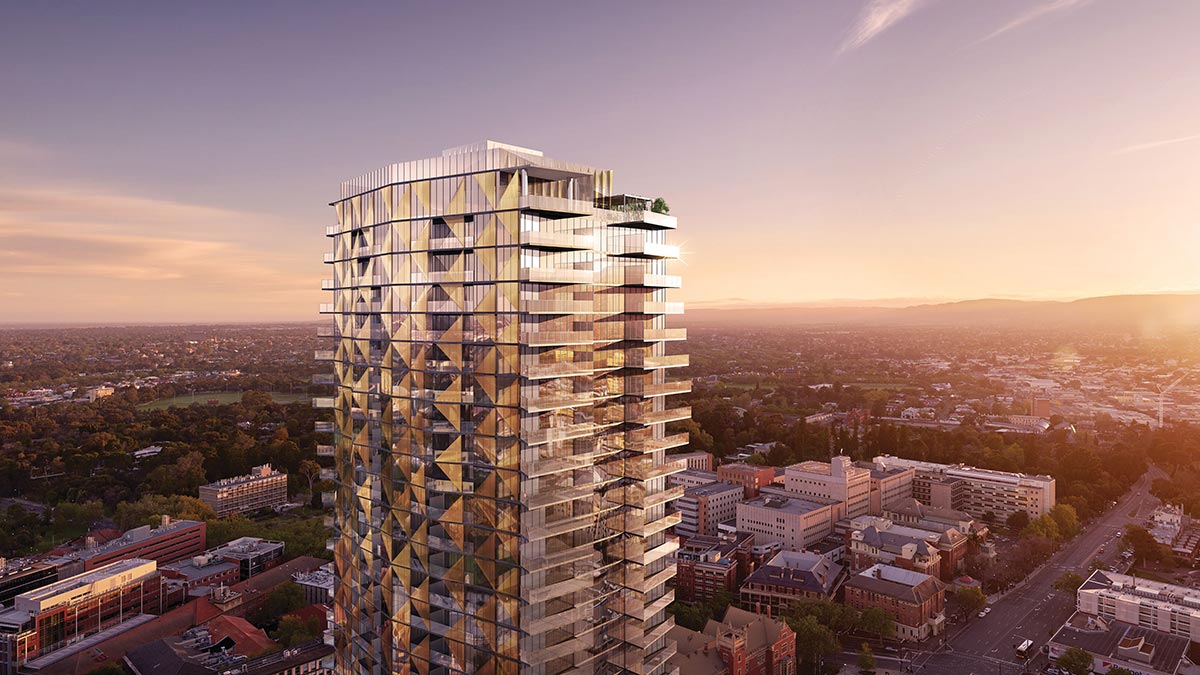 Realm Adelaide, Austin Way, Adelaide, SA 5000
Bedrooms: 1-3
Bathrooms: 1-2
Lock up Garage: yes
Off street parking: no
Private Courtyard: Balcony
Current Status: Under Construction
Expected Finish Date: Jan 2020
Property type: Strata Title
Offer type: 10% Deposit – 90% Completion
A new story begins for Adelaide – Gleaming in the unmistakable Adelaide light, Realm Adelaide is a beacon, beguiling and enticing people to an exciting new precinct in a dynamic part of the city. It's where the story of vertical living begins and with it a new way of experiencing the spirit of Adelaide.
Transforming the skyline – Realm Adelaide casts a captivating silhouette. Instantly recognisable and iconic, it's hourglass contracts to mark the pinnacle of the existing Adelaide skyline and expands again as it rises to tower high above the city's spires and heralds the future of Adelaide skyline.
A new calibre of living – Sky residences begin where Adelaide has traditionally finished. The two and three-bedroom premium residences take shape in the rarefied air above Adelaide's city skyline, demanding attention far and wide.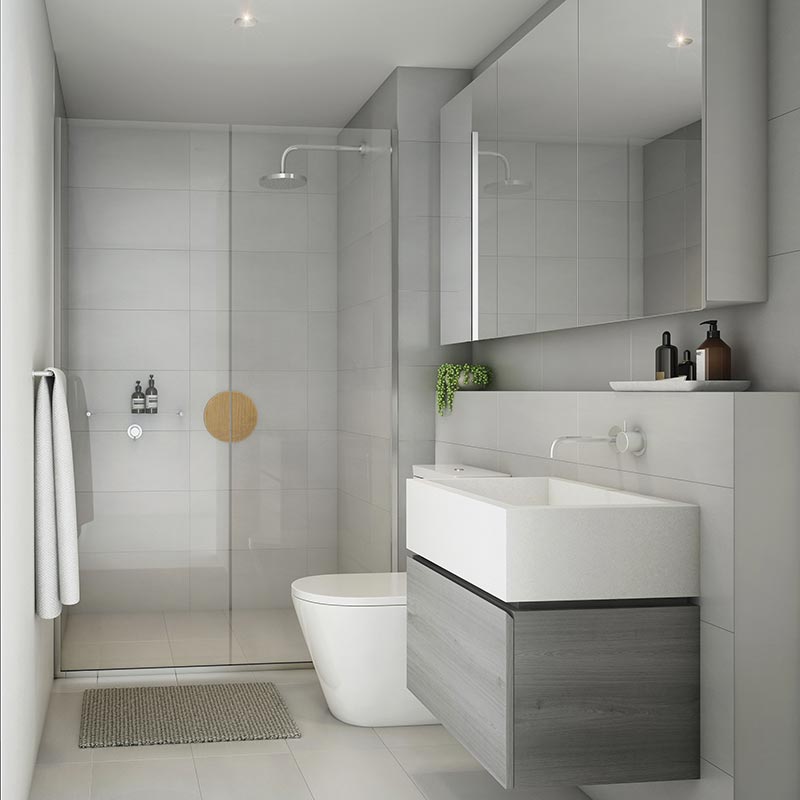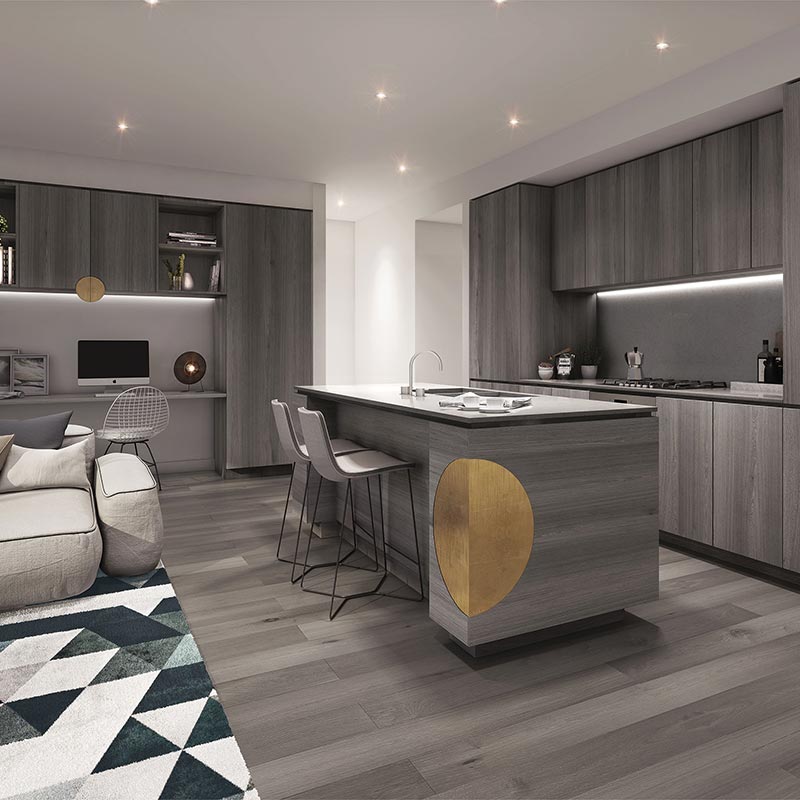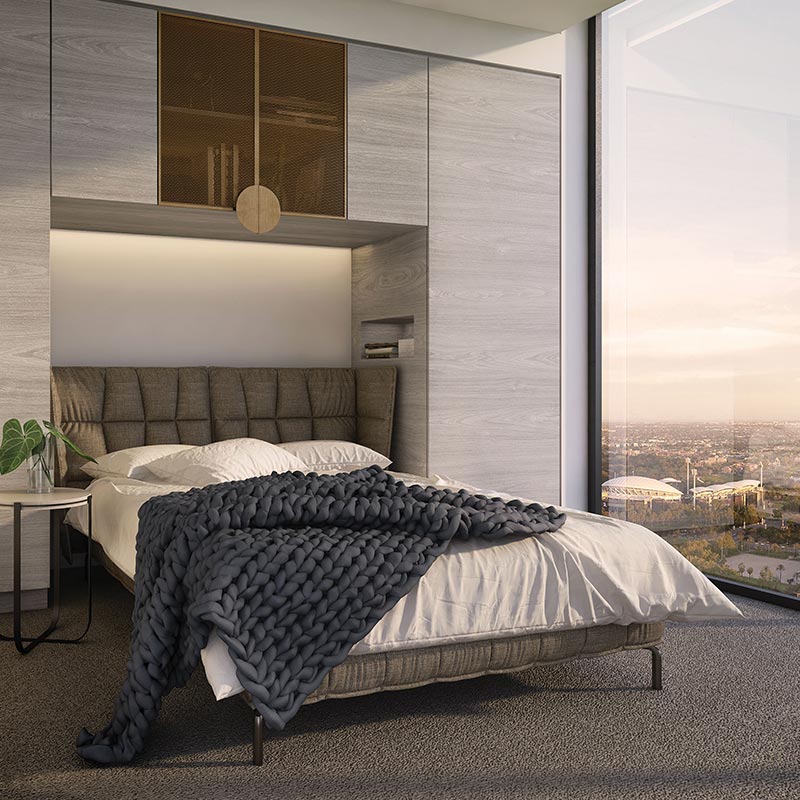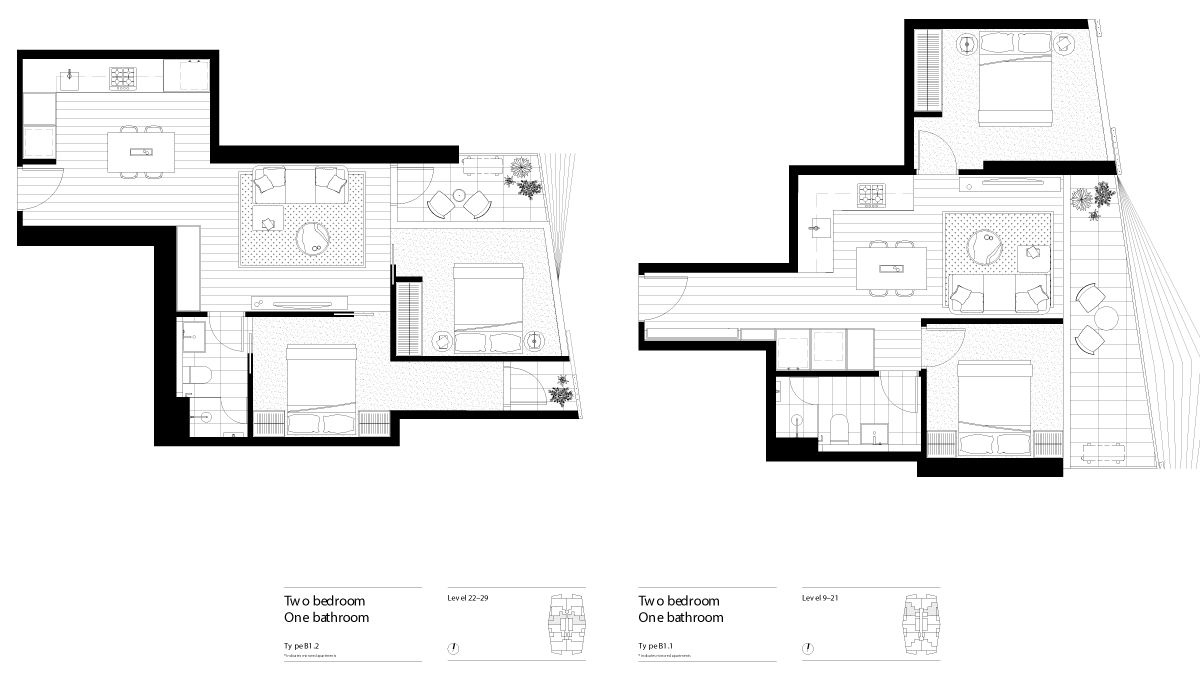 Please contact Otto Property for more detailed floor plans.
The size of Adelaide is approximately 10 square kilometres and has 47 parks covering nearly 41% of total area. The population of Adelaide in 2006 was 10,225 people and by 2011 the population was 12,956 showing a population growth of 26.7% in the area during that time.
The predominant age group in Adelaide is 15-24 years with households in Adelaide likely to be repaying $1800 – $2400 per month on mortgage repayments. In general, people in Adelaide work in a professional occupation. In 2006, 35.8% of the homes in Adelaide were owner-occupied compared with 31.4% in 2011 with a median sales price of houses in the area of $721,000.
Suburb Vacancy Rate: 3.5%
Adelaide Unit: Median price $500,000, Annual capital growth 3.17%, Number of sales 666, Weekly median advertised rent $440.
Adelaide CBD: 0km
Primary School: 1km
High School: 1.2km
Rundle Mall: 0.2km
Parklands: 1km
Cinema: 0.5km