Daniel Otto from Otto Property represented us in the sale of our Stonyfell Residence in late 2017.
Our sales agent selection criteria were for an individual that understood our local market, would represent us and the property with integrity and conduct the final negotiation with honesty and balance.
Daniel's focus was to achieve our sales result, rather than to just condition us into a high valuation to sign an agency agreement followed by low offers to convince you to sell.
He did not promote expensive marketing campaigns aimed at funding sales agencies principals, just a campaign that was well considered and targeted at getting the right purchasers to the door.
We would not hesitate to reuse Daniel's services again and highly recommend his agency.
John Eckert and Anthea Henningsen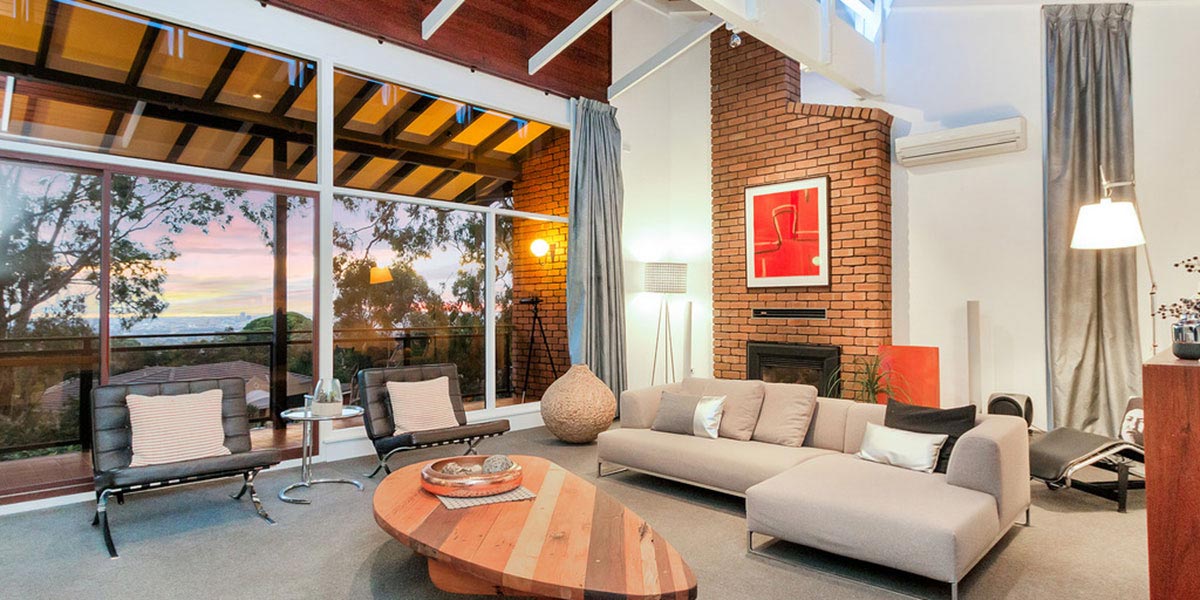 Daniel Otto has been a part of the property industry for over 15 years, with experience that stretches across real estate sales, investment, rental management and development.
Please reach out if you have any further property related questions.