No One Understands Real Estate Better Than Daniel Otto
More Than Just Your Agent. Let Daniel Otto be your trusted partner in all areas of real estate. Daniel proudly operates as Otto Property, a privately owned family business that leverages Daniel's expertise in real estate and property development. He understands that no two real estate sales are the same and provides a tailored experience for each client. Focusing on providing exceptional advice, Daniel's promise to you is a great sales outcome.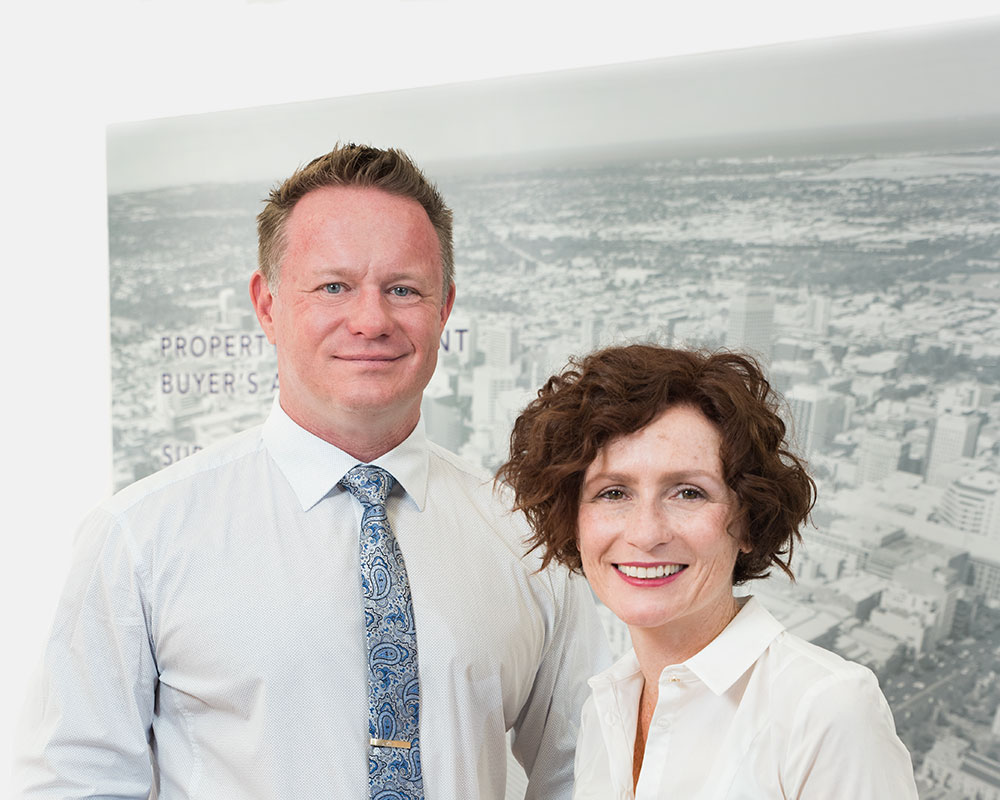 Tailored Experience
You're unique and so Otto Property. That's why you'll receive the highest level of focus and a professionally tailored experience. Every transaction begins by Daniel listening carefully to what you wish to achieve to ensure that he meets your requirements perfectly.
Exceptional Advice
Daniel is your trusted advocate and expert in all areas of real estate. With experience spanning two decades in property sales, investment, and development, you can be confident that with his comprehensive advice, you'll be in great hands.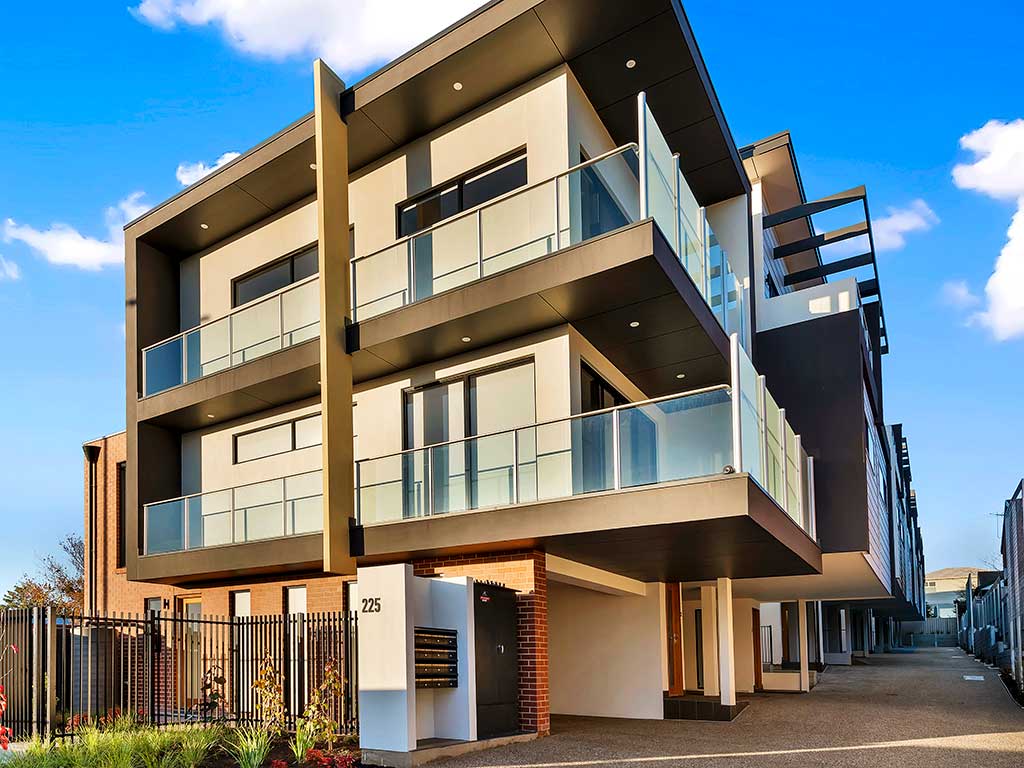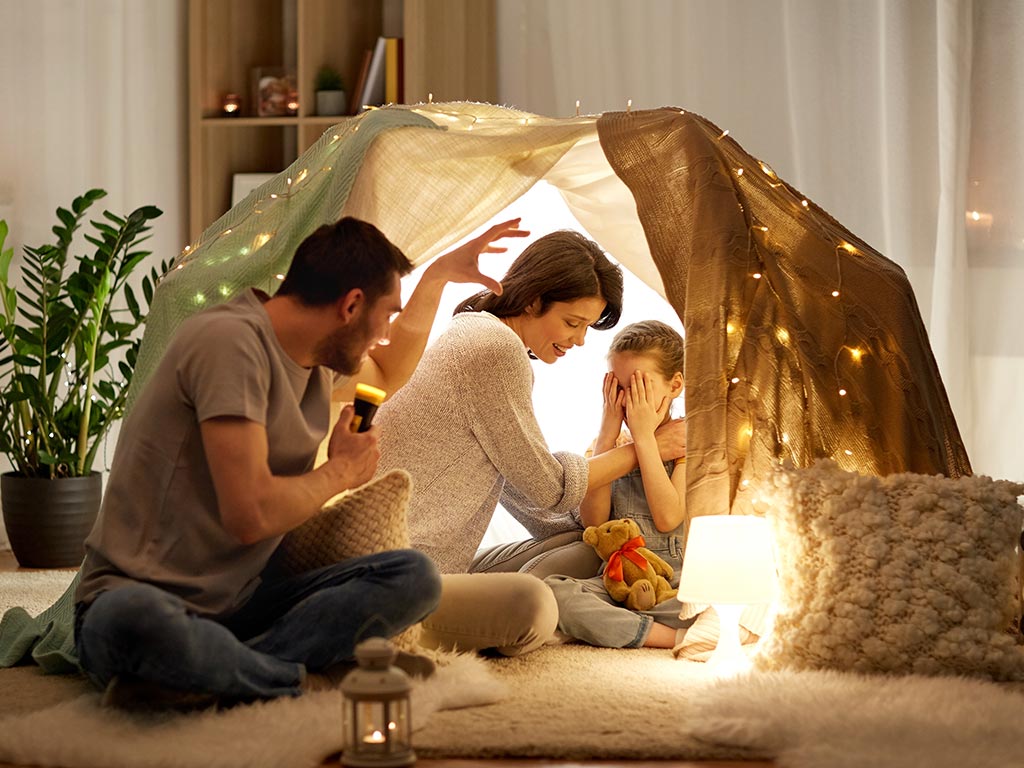 Great Outcomes
Sometimes, it's the little things that make the biggest difference. This is especially true when it comes to selling your home. Your property's presentation, pricing and marketing are vital to achieving a great outcome. Daniel's timely communication and skilled negotiations complete this process.
Daniel's Property Services
Experience the difference that you can achieve in property by working with an agent that has expertise beyond just property sales. Along with being a specialist in residential real estate, Daniel has access to Adelaide's best new housing developments and regularly consults on new residential property constructions. Explore Daniel's services – all designed to help you reach your goals.